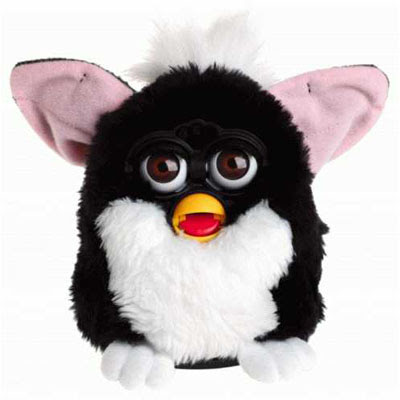 Pulled this out of my archives from a couple years ago.
This is a furby doll that has been short circuited in specific places, wired to push buttons to trigger different glitches, and then passed through Ableton effects along with a kaoss pad.
Feel free to download and chop it up. There are some crazy sounds. I've created complete tracks from just this one sample.
http://soundcloud.com/audioruso/circuit-bent-furby
Download:
http://soundcloud.com/audioruso/circuit-bent-furby/download